Offering your dog a truly unique, full immersion 3-Week Board & Train Program
for housebroken dogs 6 months and older.

(As of Jan. 2016: Dog size and weight restrictions may apply
when determining eligibility for the Board & Train Program.)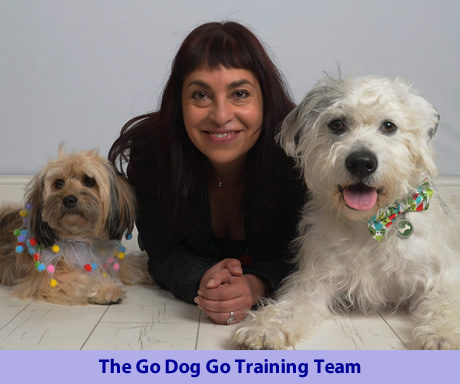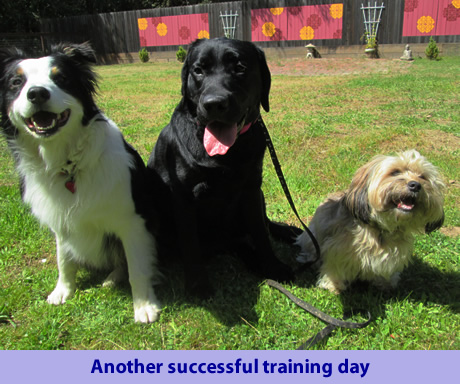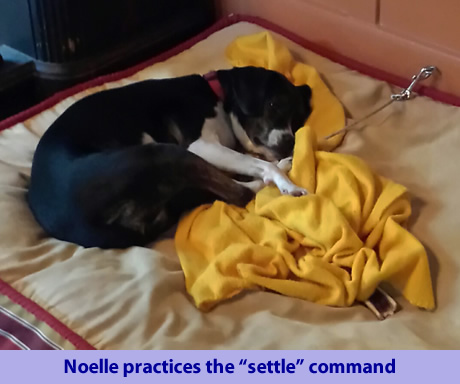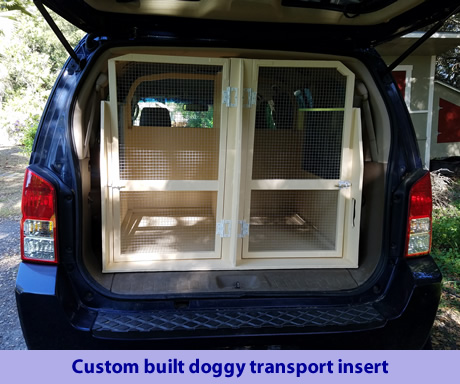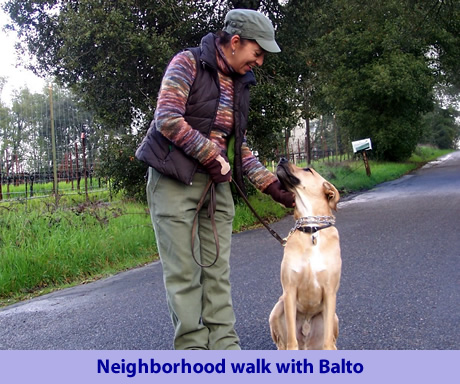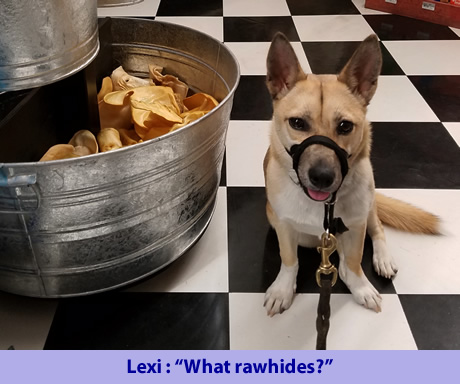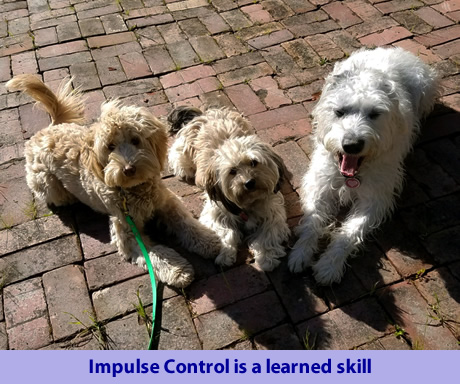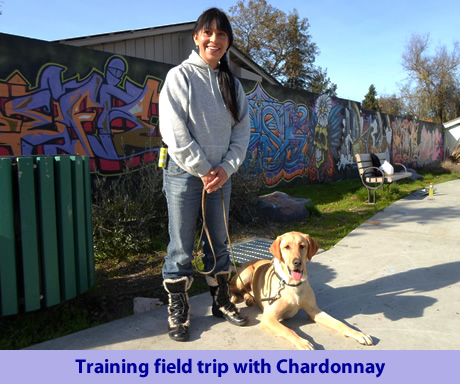 Testimonial
"There is no simple way to explain Olga's level of devotion or talents in her work. Unrivaled excellence would be a start, though. Rarely does one get to learn from or interact with such a wonderful and intelligent individual. Her deep spiritual connection to canines is remarkable and her ability to connect with the owners on a human level is full of compassion and patience.
I'm in my early sixties and have been a pet owner my whole life but have never had a dog professionally trained. My new best friend is Rico, a pure bred German Shepherd, and I really wanted him to be as smart and obedient and happy as possible. After researching local trainers and getting recommendations, I decided on Go Dog Go 3-Week Board & Train.
Well, it was a long 3 weeks being without Rico! I didn't really know what to expect after getting him back, but I am just blown away by Rico's level of focus and awareness of me. His personality is fun loving but responsible, his whining is gone, and he's very accepting of me as his alpha, or leader. What I also notice is that Rico is less antsy, his anxiety levels are down, and he is more comfortable with being alone if he has to be.
Olga also equipped me with the training tools and techniques I needed to make the most of this experience. How to read Rico's body language, how to appropriately correct his behavior, and how to be a loving but firm owner. I am more excited than ever at this new prospect of having a skillfully trained dog, we'll have more fun together because of this, mostly because Rico has learned a level of respect and patience that just wasn't there yet.
Overall I couldn't be happier, this is absolutely the best gift you could give to your dog, and it will improve your relationship with your animal 100 fold. Worth every penny. Thank you, Olga! You are the best of the best!" - Albert Eaddy